ProductProduct
DocsDocs
Resources
Tutorials & Examples
Get your API up and running in 2 minutes
Tutorials & Examples Get your API up and running in 2 minutes
Community
See how to contribute to Cube
Community See how to contribute to Cube
Events
Learn more about our upcoming events
Events Learn more about our upcoming events
Cube Cloud Status
Check the uptime of Cube Cloud
Cube Cloud Status Check the uptime of Cube Cloud
PricingPricing
Company
About
Learn more about Cube Dev
About Learn more about Cube Dev
Blog
Product updates, user stories, and more
Blog Product updates, user stories, and more
Careers
We're hiring to Engineering and DevRel
Careers We're hiring to Engineering and DevRel
Sign In
Sign In
Book a DemoBook a Demo
events /events /
workshop
Multitenancy best practices in Cube
October 27, 2021 @ 9:00 AM PT

Pavel Tiunov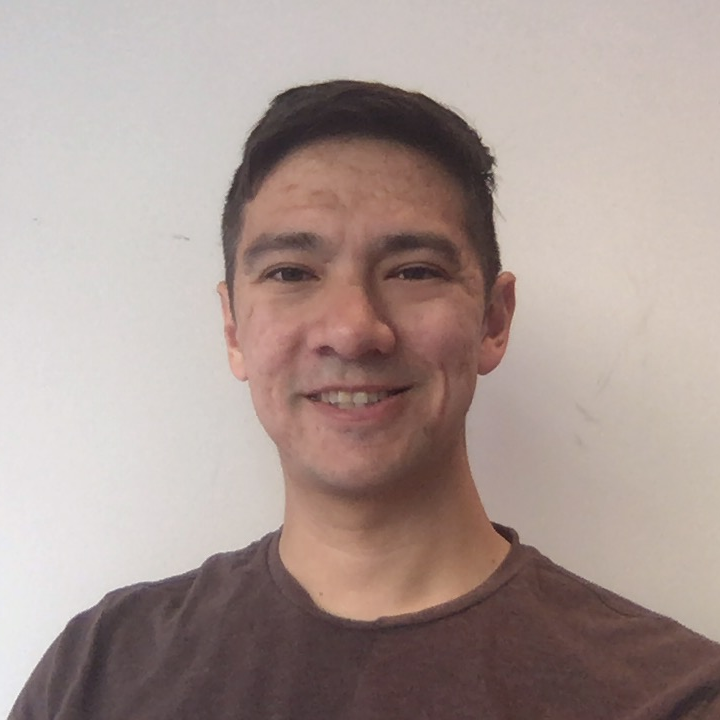 Ryan Pei
Igor Lukanin
Agenda
Multitenancy allows you to serve different datasets to different users, and Cube supports multitenancy out of the box.
In this 90-minute workshop, you will learn how Cube supports multitenancy and how to set up multitenancy for your use cases. Some of the topics we will cover include:
 
Why do you need multitenancy?
Getting started and multitenancy configurations in Cube
Use cases: column-based access, using separate databases per tenant, working with dynamic tenant lists, etc.
Recipes
Q&A
Bring your questions to our live Q&A!
Register for the workshopRegister for the workshop
With over 11,000 stars on GitHub, Cube is trusted by Fortune 500 companies and startupsRead all user stories →Read all user stories →
Start using Cube Cloud today
Get started for freeGet started for free
Schedule a demo →Schedule a demo →
© 2021 Cube Dev, Inc.
Resources
DocumentationDocumentation
Tutorials & ExamplesTutorials & Examples
CommunityCommunity
EventsEvents
Cube Cloud StatusCube Cloud Status
Company
AboutAbout
BlogBlog
CareersCareers
Terms of UseTerms of Use
Privacy PolicyPrivacy Policy
Channels