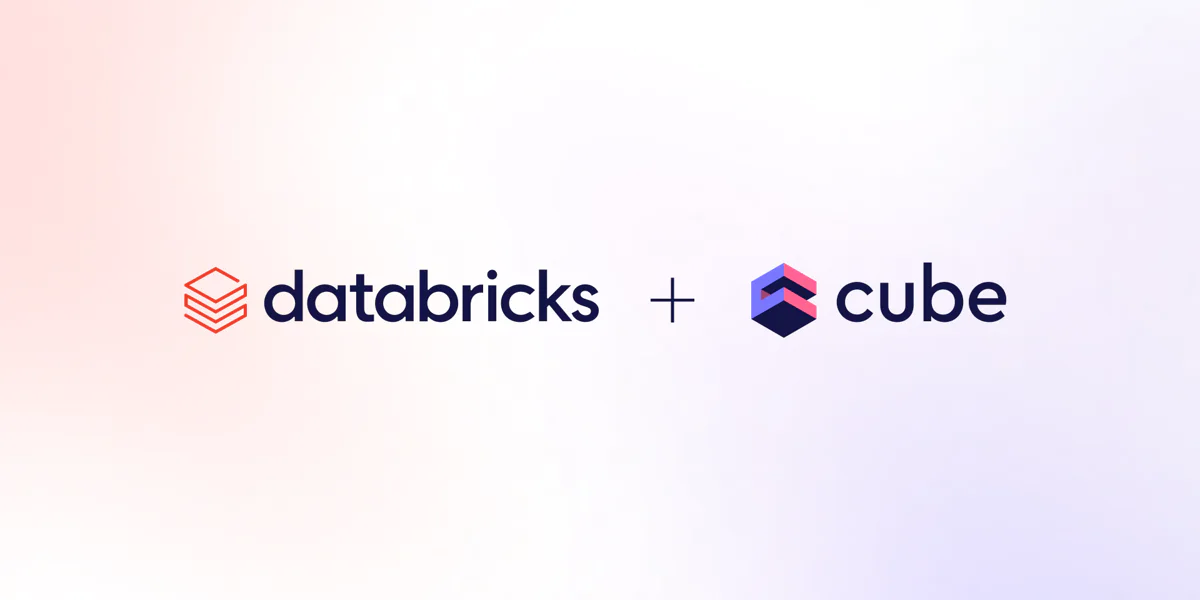 News
Today, we're announcing our official integration with Databricks. Here's how it works—and what it means.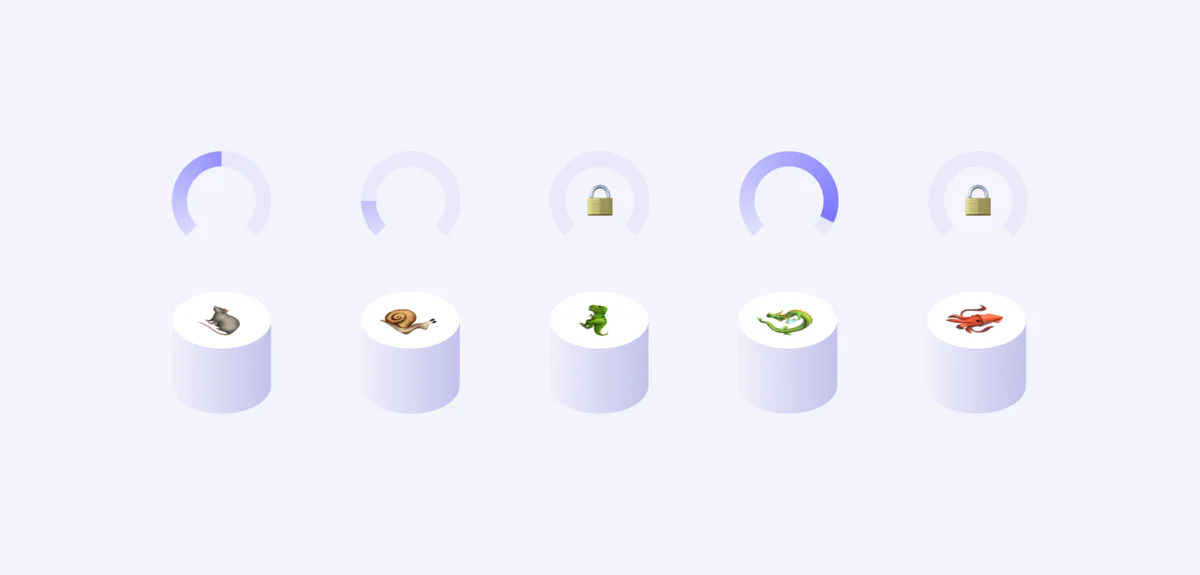 Performance
All database vendors who will either praise or punish you for doing a benchmark as well as an entertaining digression into the recent history of computer science
Get Cube updates to your inbox
Subscribe to the monthly email for building better data products.
Upgrade your data stack today