Looker
Respectfully unbundling the elephant in the BI room.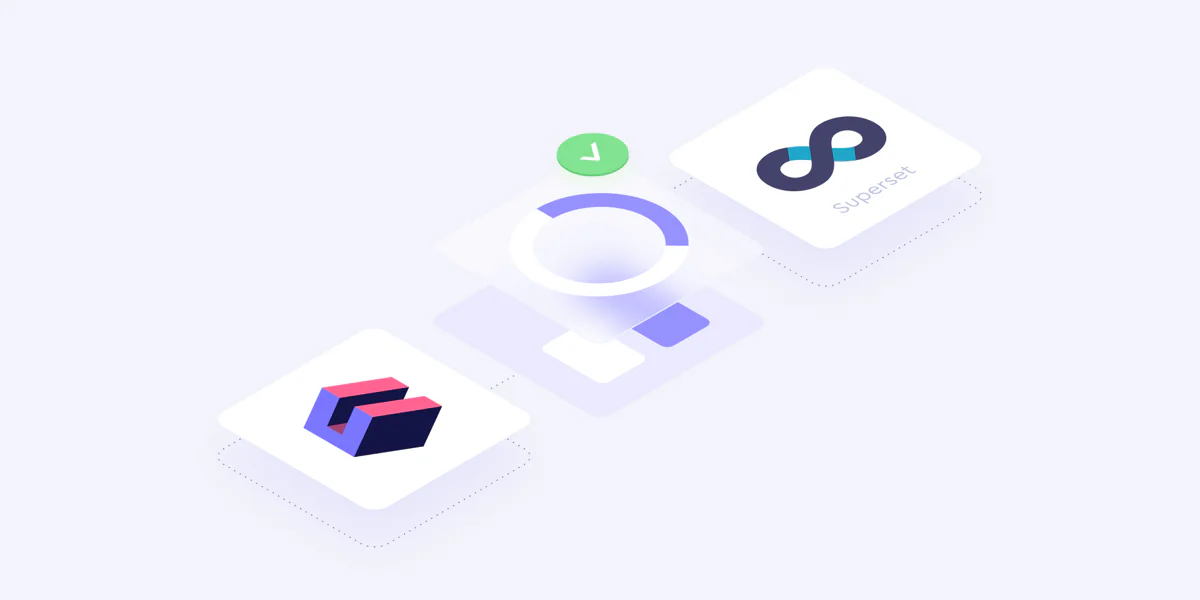 Apache Superset
What can be more troubling and horrifying for an Apache Superset user than a scarlet error message revealing that the underlying dataset is broken and charts aren't going to provide any insights…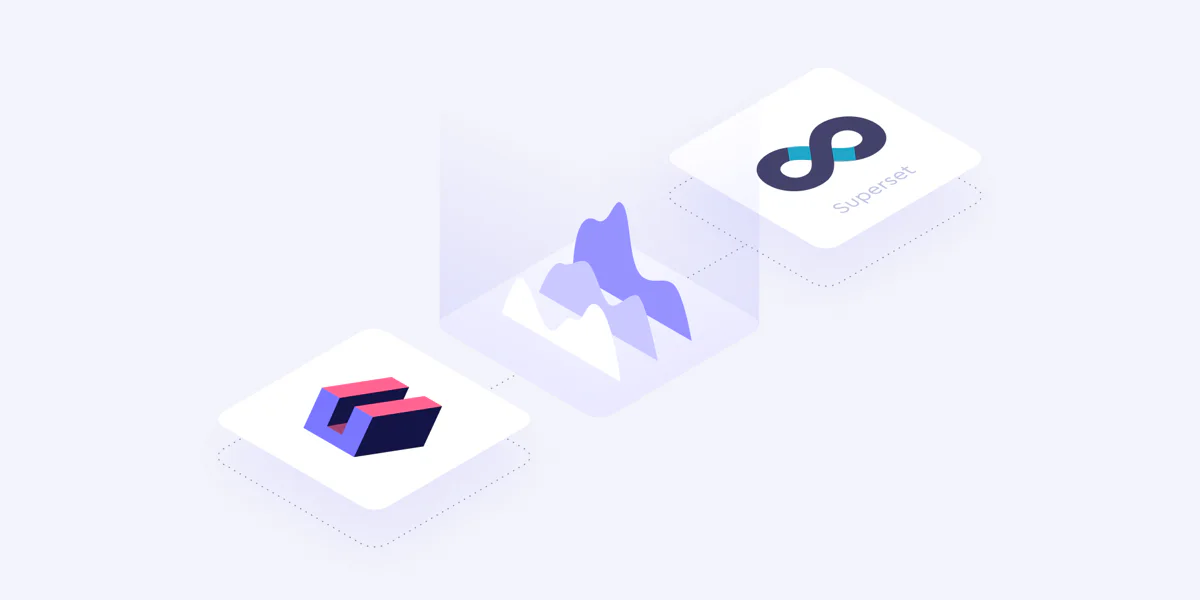 Apache Superset
In this tutorial, we'll learn how to build a metrics dashboard with Apache Superset, a modern and open-source data exploration and visualization platform. We'll also use Cube, an open-source metrics…
Get Cube updates to your inbox
Subscribe to the monthly email for building better data products.
Upgrade your data stack today