Data Notebooks
Interactive and collaborative platforms for data science and analytics.
Collaborative Jupyter-compatible data notebooks.
Collaborative notebooks and data apps for data science and analytics.
Collaborative JavaScript-native data canvas from the creator of D3.js.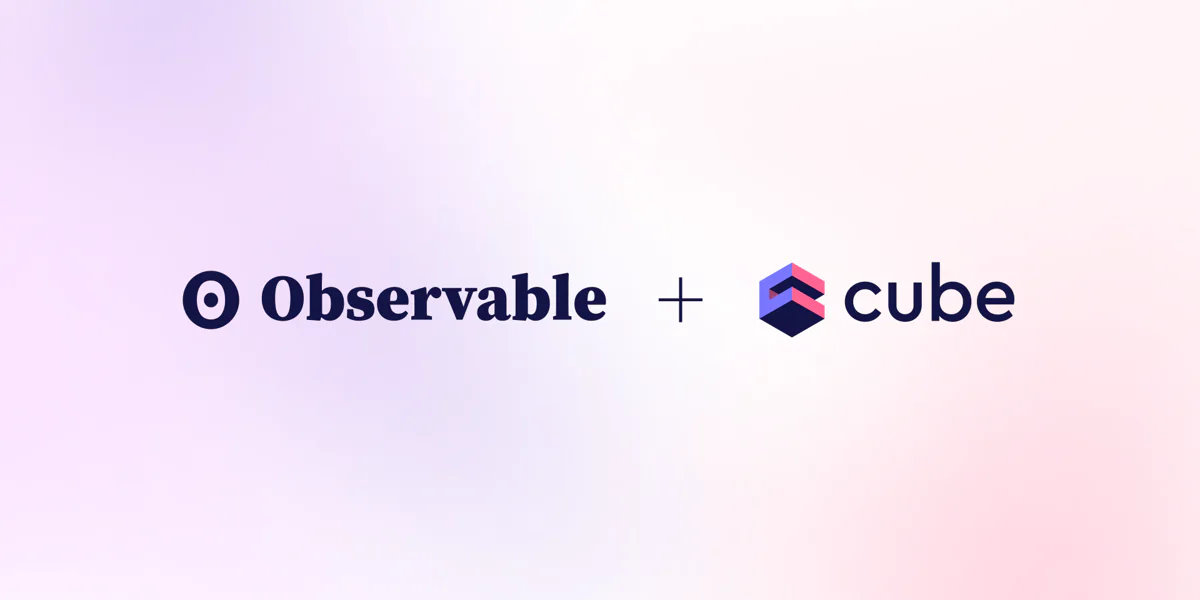 Observable
Use Observable with Cube for interactive data exploration.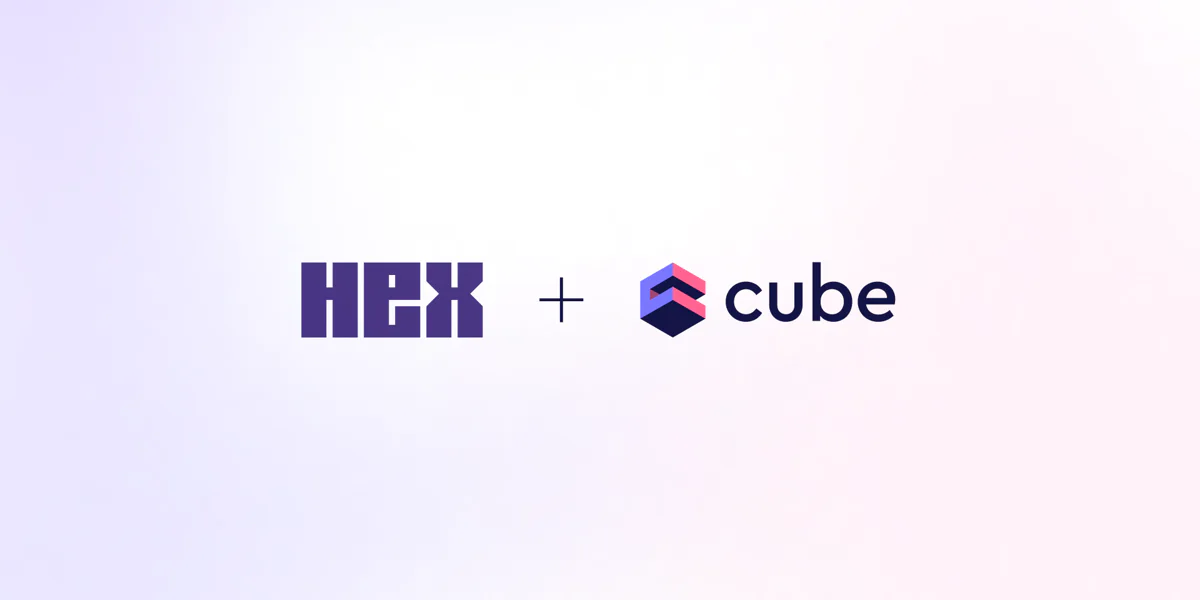 Hex
Use Hex with Cube to collaborate on consistent metrics.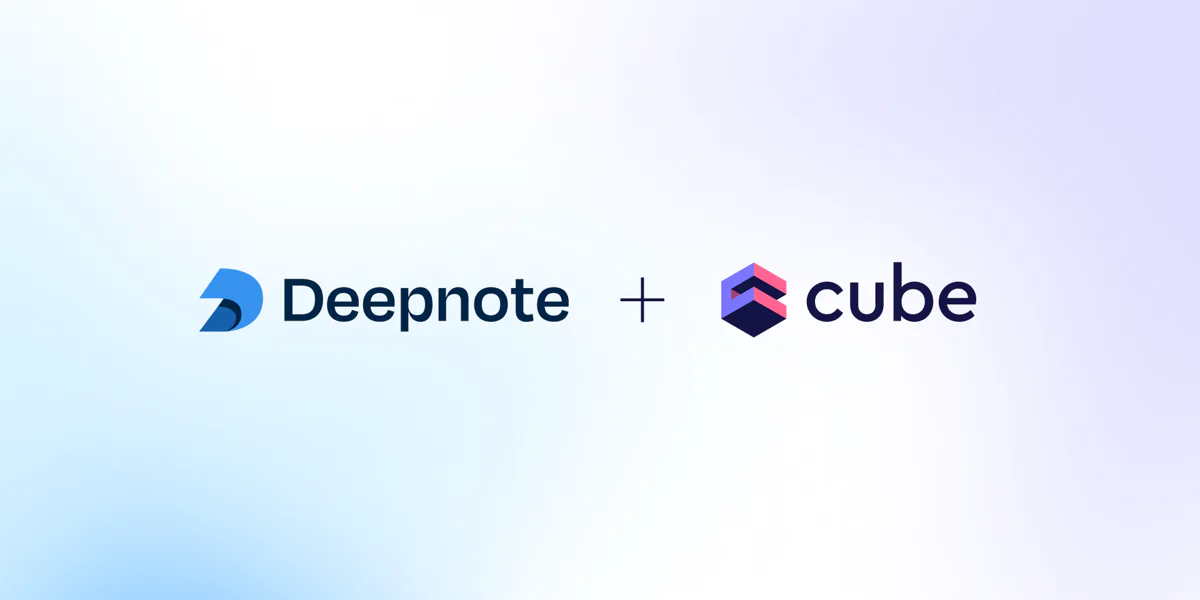 Deepnote
Use Deepnote with Cube to analyze massive datasets consistently.
Get Cube updates to your inbox
Subscribe to the monthly email for building better data products.
Upgrade your data stack today